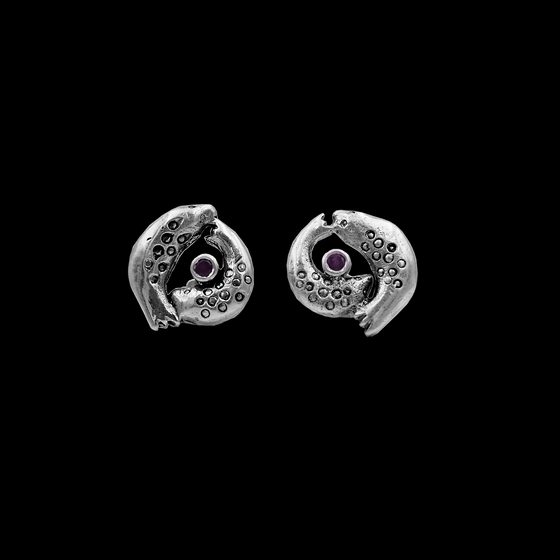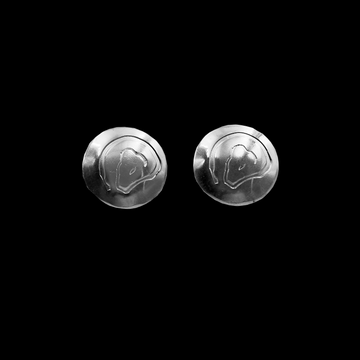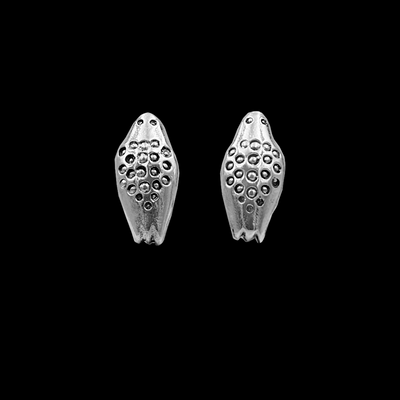 Buuti Pedersen
Aajuna
For Buuti, it is important that every woman can wear her jewelry, young or old. It is also important that they are worn. Simply. For Buuti, art is a craft that should benefit all interested. While Buuti thinks that Greenlandic women is the target group for her design, she would be honored if all Inuit would wear the PANIKPANIK jewelry.
Shop Aajuna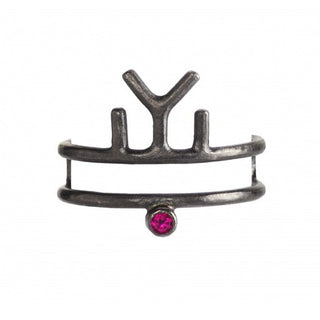 Nadja Arnaaraq Kreutzmann
Tattooish
The Tattooish collection of PANIKPANIK is made for all people with a connection to and love for the Arctic. The Tattooish collection is a reflection and a celebration of Inuit markings (tattoos) while at the same time being a universal aesthetic collection.
Shop Tattooish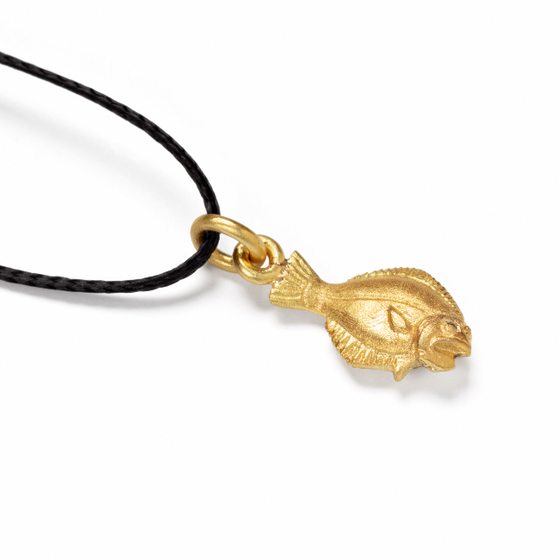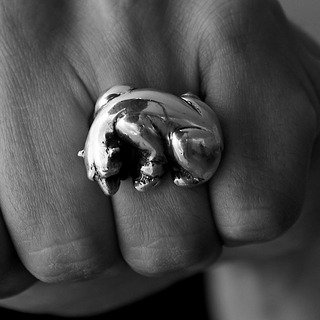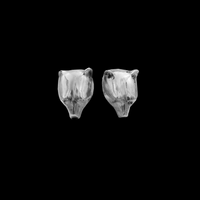 Oline Binzer
Qiperoq
The creativity and the playfulness are seen in Oline's design where the tail of the whale splashes in your ear, the eagle watches over you from your ring finger, and the polar bears cuddle together and hibernate in winter on your hand.
Shop Qiperoq
Beyond fairtrade
Helping artists to be known
PANIKPANIK's aim is to help the artists in Greenland and the northern countries.
Read more
The vision of PANIKPANIK is to help Greenlandic artists in the process from an idea to production of jewelry, trying to use as much local material as possible.
inspired by
arctic nature
with a touch of arctic materials